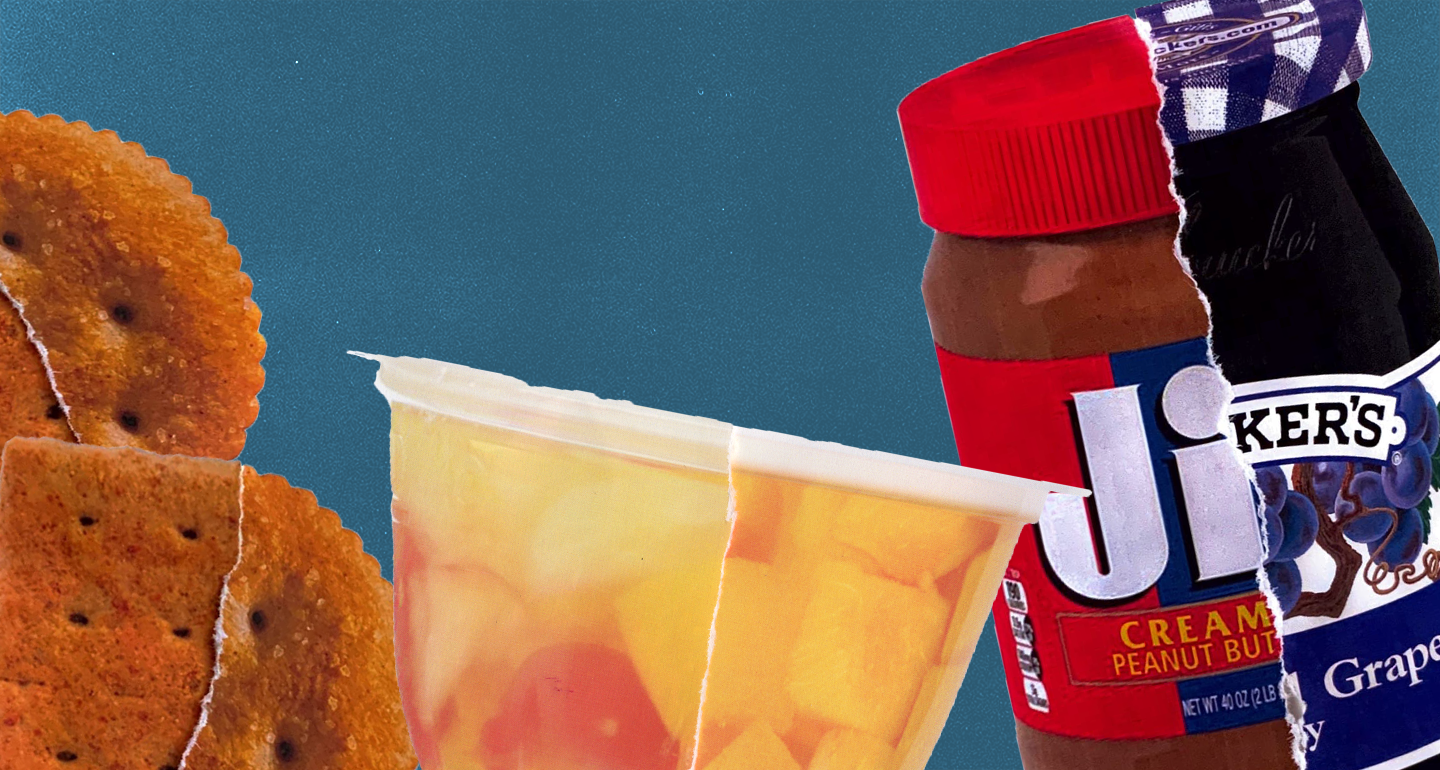 SCHOOL FUEL

Branding, Art Direction, UI/UX
Overview
Within the San Marcos CISD over 75% of children who qualify for the federal free lunch program. Outside of school these students risk going home to little or no food. School Fuel is a non-profit organization whose mission is to serve these students, providing them the "fuel" for a better learning environment by removing the pangs of hunger.
Challenge
School Fuel's current strategies to spread their mission are unable to pull in a greater audience to maximize the amount of students they feed. On top of these strategies, their current website makes it difficult for possible volunteers and donors to go through with the desired conversion.
Approach
Create a consistent brand voice and identity that makes School Fuel more present. Apply this voice and identity into a campaign that pulls in donations from the community in a place that is easier for them. Consolidate their website experience into one that encourages viewers to go through with the desired conversion.



Original Trademark
Proposed Trademark
Packing Sacks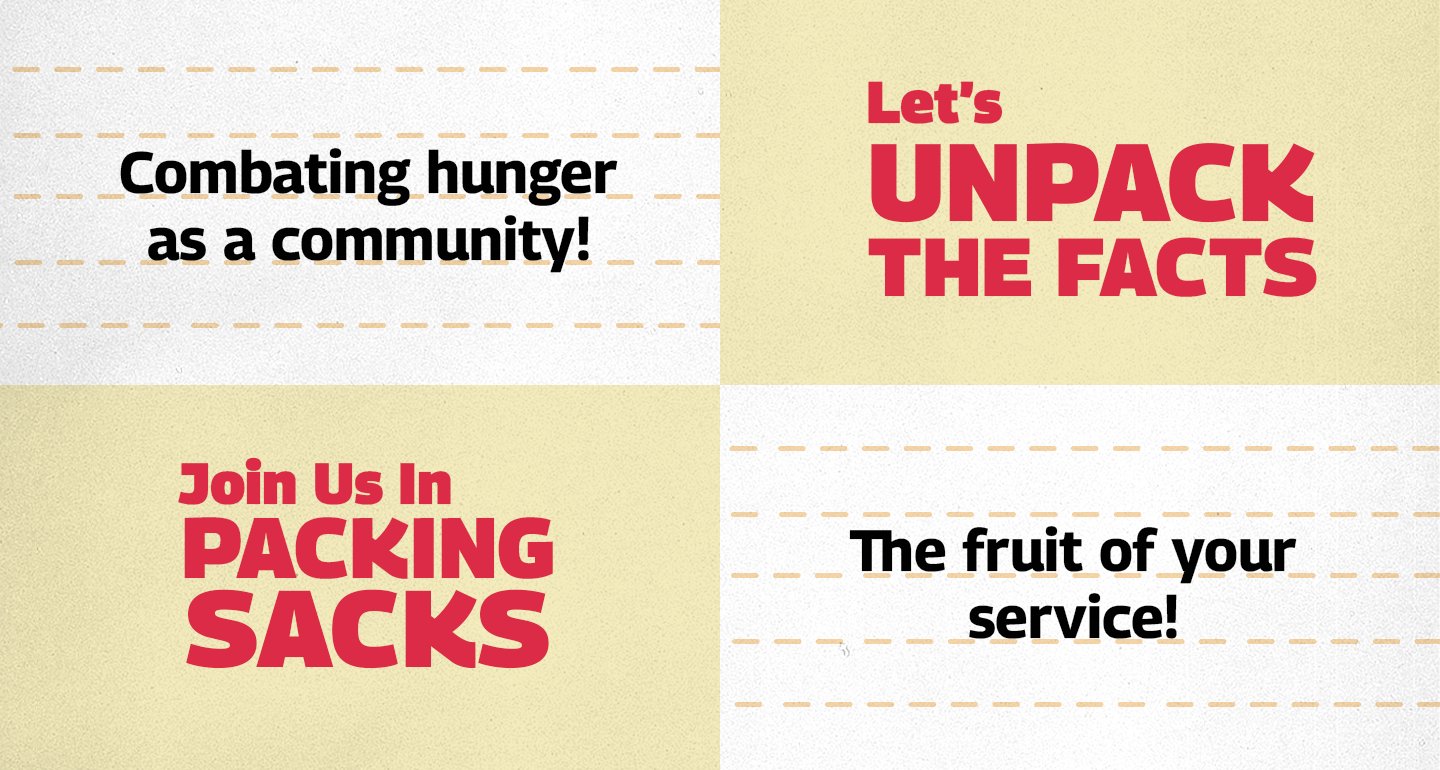 Combat Hunger With Your Cart

The campaign removes obstacles for people to donate by reaching them in a place that's already part of their schedule, the grocery store. In addition, customers who buy groceries online, have them delivered, or through curbside pickup should be given the opportunity to join the fight through the H-E-B app.
Joining The Mission

---
Lessons Learned

How to practice human-centered design. It's important to take into account the human perspective at every step of the problem solving process, even if those perspectives change what you believed was the original solution.

With More Time & Resources

Creating a mobile version of my website solution. The campaign and website experience aim to make it easier for the audience to go through with conversions. A mobile version would allow for audiences to find the same ease on their own phone.